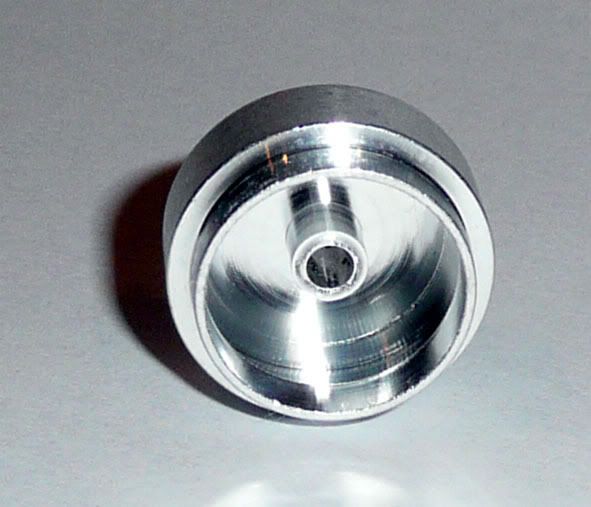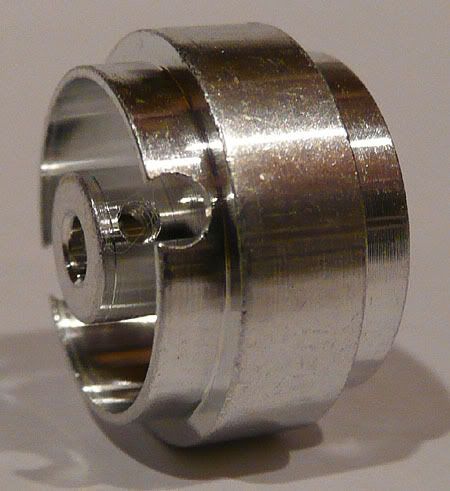 Kimrey Enterprises, Inc. has recently added additional products to the line and also additional special. We want to introduce "kei racing products"
The first set of rims are ref: 16501-S is a solid recess faced rim 16.5mm x 10mm
and also ref: 16503-S is a three hole designer rim that is 16.5mm x 10mm in size.
These rims will retail for $11.99 per pair or 21.99 per set (4). These rims also are
Available in bulk packaging 10 sets for 19.99 per set.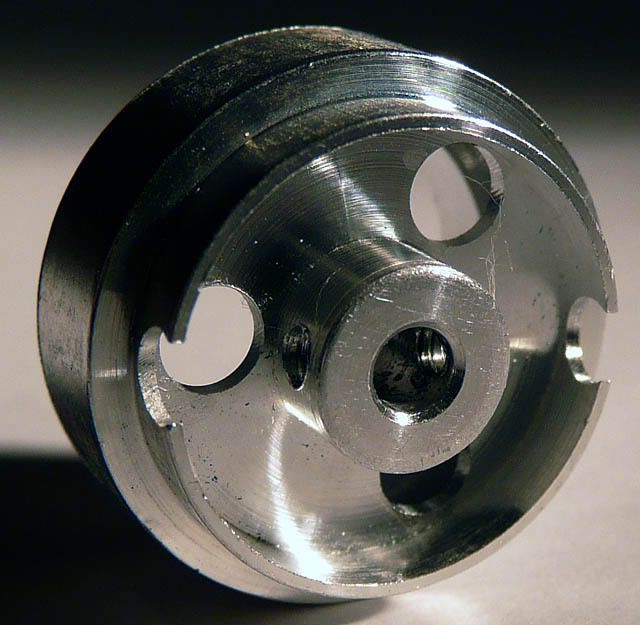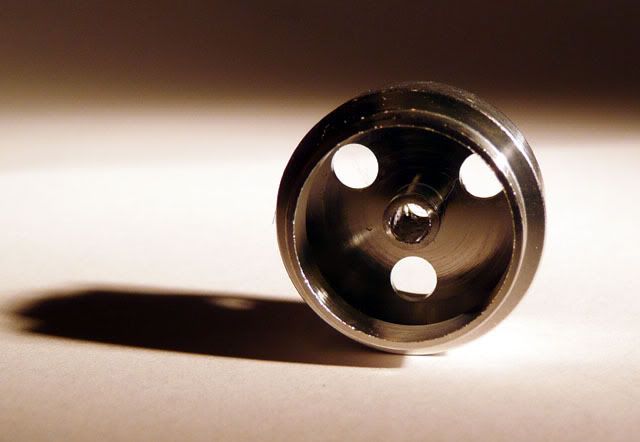 Aluminum Racing Axles
48mm ref 16548 4.49 pr ref :16548-B BULK 46.95 12 pr 24 qty
50mm ref 16550 4.49 pr " 16550-B
52mm ref 16552 4.49 pr " 16552-B
54mm ref 16554 4.49 pr " 16554-B
55mm ref 16555 4.49 pr " 16555-B
Axle Bushing ref 16500 2.99 pr 16500-B Bulk 33.99 12 pr 24 qty
M2A M2 ALLEN WRENCH 1 $ 1.49
M2A-5 M2 ALLEN WRENCH QTY 5 5 $ 6.25
M2A-25 M2 ALLEN WRENCH QTY 25 BULK PACK 25 $ 27.50
M2-SS M2 SOCKET HEAD SET SCREW 4 $1.99
M2-SS-10 M2 SOCKET HEAD SET SCREW 10 $ 3.99
M2-SS-20 M2 SOCKET HEAD SET SCREW 20 $ 6.99
Limited time only or until stock runs out> we have created a "Sports" package deal for $59.99; you'll receive any car below with the sport kit that includes your choice of rims 16501-S or 16503-S. On the Reynard's you also will get a set of Aluminum Axles for the front & rear of each car. There is a minimum purchase of 4 cars. Add the rim number to the end of the car number.
DALLARA JUDD ref: 300408-S
REYNARD USA ref: 200303-S
REYNARD NASA MAX ref: 200304-S
REYNARD ROLL CENTRE ref:200314-S
Thanks to Cal for the photos of the wheels.