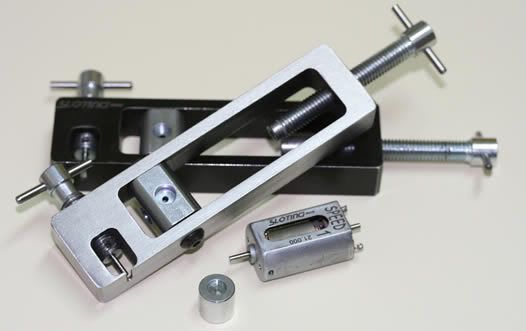 This may not be news to our views in Spain, but Sloting Plus makes a really nice looking gear press/puller that I came across while surfing the internet the other day. The
SLPL3000
looks like a good (and sturdy!) combination of press and puller...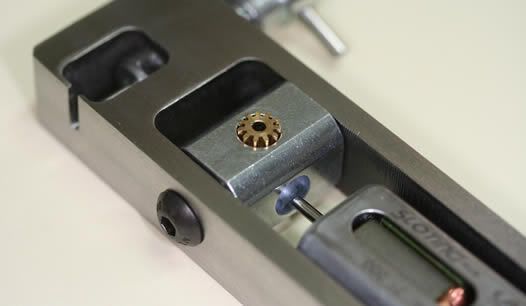 It looks like the press comes with a small piece to brace the closed end of the long can motor too, a like feature.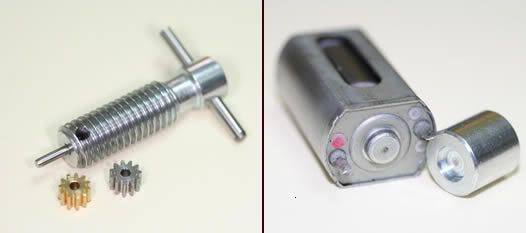 Check this link to see the
Sloting Plus catalog
, they make a small selection of products but some interesting items that are pretty interesting.
I emailed Sloting Plus a few days ago but got no response, I'm thinking they're away for the August Holiday...I hope they don't mind me using the photos!
DaveK